Pacific Plaza offers an unsurpassed caliber of service to every tenant, delivering workdays infused with convenience and ease.
With a foundation in hospitality and customer care, A&B's nimble approach to tenants focuses on offering personalized business and concierge services for a variety of needs by our dedicated on-site team.
A&B Assist
Take advantage of and engage the Pacific Plaza A&B Manager for full-time assistance with event planning and concierge services.
A&B Manager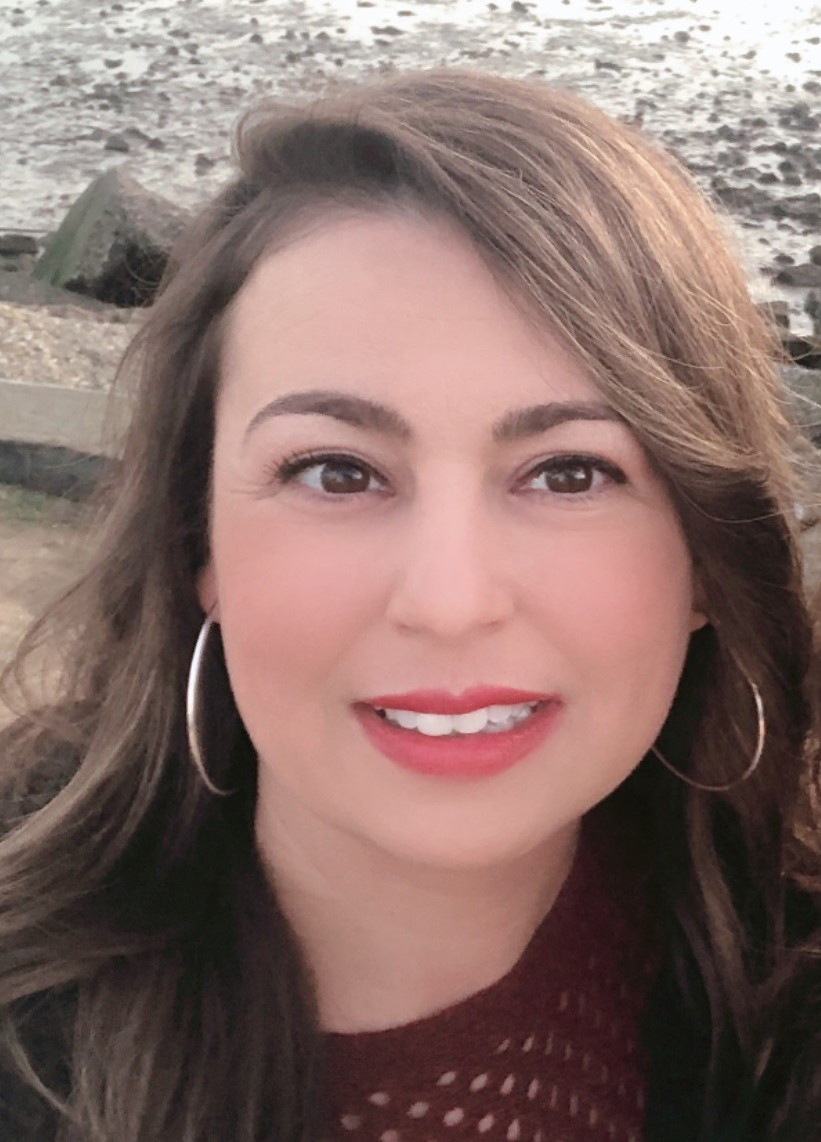 Marlene Becker
A&B Manager
+1 925 930 9888
marlene.becker@cbre.com
A&B Events & More
The Pacific Plaza A&B Manager also hosts on-site events and programs tailored to tenant interests, including weekly food truck lunches, social and holiday gatherings. Pacific Plaza is also host to philanthropic endeavors to help support neighboring communities.
A&B Network
Traveling on business and need a conference room or event space? As a Pacific Plaza tenant, you have exclusive access to A&B spaces, amenities and services at any A&B workplace community in our network of top-tier workplaces in major cities across the U.S.